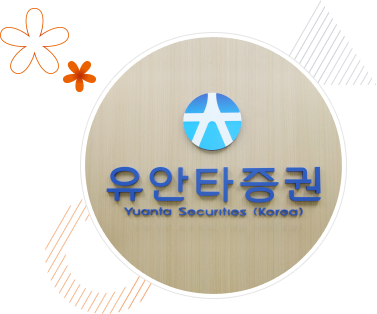 Investment Banking
Yuanta Securities Korea Co., Ltd. provides our customers of
incorporates with integrated financial solutions based on
accumulated experiences in funding market. Focused on company
stock, stock-related bonds, paid-in capital increase and IPO,
we are involved in M&A, PE and etc. to secure the differentiated
competences compared with our competitors. In addition,
based on operation experience of corporate in Cambodia and
overseas networks, including IPO and M&A of foreign companies
and issue of overseas bonds of domestic enterprises,
we are taking off as a global investment banking.
Main business/service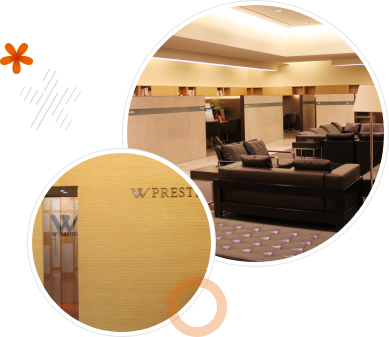 Retail Business
Yuanta Securities Korea Co., Ltd. possesses firm Asian
networks in Taiwan, Hong Kong and China and pro-
vide the differentiated investment services such as
invitation of capital from China, introduction of
overseas financial products and etc. In addition,
based on nationwide agent networks and specialists
in asset management, we provide premium value for
our customers with various kinds of services and
products and grow together with our customers.
Yuanta Securities Korea Co., Ltd. also provides specialized service for customer life design with various product portfolio such as stocks, bonds, profitable securities, stock-related securities, trust, wrap a count, bancassurance, retirement pension and etc. beyond the fulfillment of simple financial needs. In addition, we extended the range of service such as taxes, property consulting etc to accomplish the integrated asset management service.

Specially part of online trading, financial of market share will increase rapidly though Roboadvisor HTS tradar2.0 was made by stock experts.

In the future, Yuanta Securities Korea will enhance its position by providing the competitive services to meet the diversified needs of customer using the knowhow and professionals in a variety of business fields.

Also, we promise to grow as securities company who lead the Asia in the future through creation of differentiated customer values using a global network.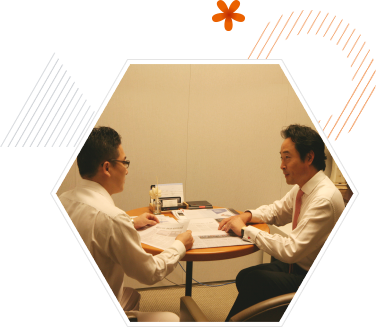 Wholesale Business
We are performing the business for stock corporate, financial products, bonds and futures for domestic/foreign institutional investors.

The stock corporate business provides the customized service such as trend of stock market and derived market, information, investment strategy through stock brokerage business. Also the business for financial product corporate is responsible for financial products such as MMF, MMT, MMW and etc. and the sales of IB Deal institutions.

The bond business is responsible for bonds such as national/public bonds, bank bonds, corporate bond and CP brokerage sales, and the futures business is performing domestic/foreign futures sales focusing on currency and products.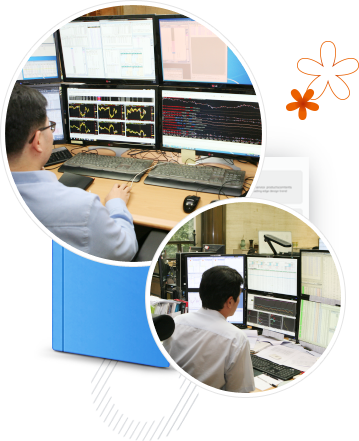 Trading
Based on excellent human resources, outstanding operation system and stable risk management capabilities, we have recorded remarkable operation records in stocks, bonds and derived products. In particular, the operation of derived products has brought stable profits through accumulated knowhow and excellent operation technique, and also bond operation has accomplished high profit rate, which resulted in the realization of balanced structure of profit creation.

We will focus on the operability and extension through organic cooperation between asset operation departments by integrating the organization of trading division. Also, we will strengthen the capability of profit creation through active cultivation of operation staffs and development of new operation technique while advancing in the overseas market to enhance the competitiveness in section of asset operation.